12th & 13th March 2024
The Ahoy, Rotterdam
Official Event Partner
Join us at StocExpo 2024 on March 12th & 13th at The Ahoy, Rotterdam. This premier global event focuses on tank storage and energy infrastructure. StocExpo is the ultimate gathering for industry leaders and professionals to explore the latest trends, technologies, and best practices.
This year's event emphasizes sustainability, safety, and efficiency in the industry. Attendees will access insights through keynote presentations, panel discussions, and an expansive exhibition floor. Whether you're in tank storage, terminal operations, or the supply chain, StocExpo 2024 equips you with the knowledge and tools to navigate this dynamic market.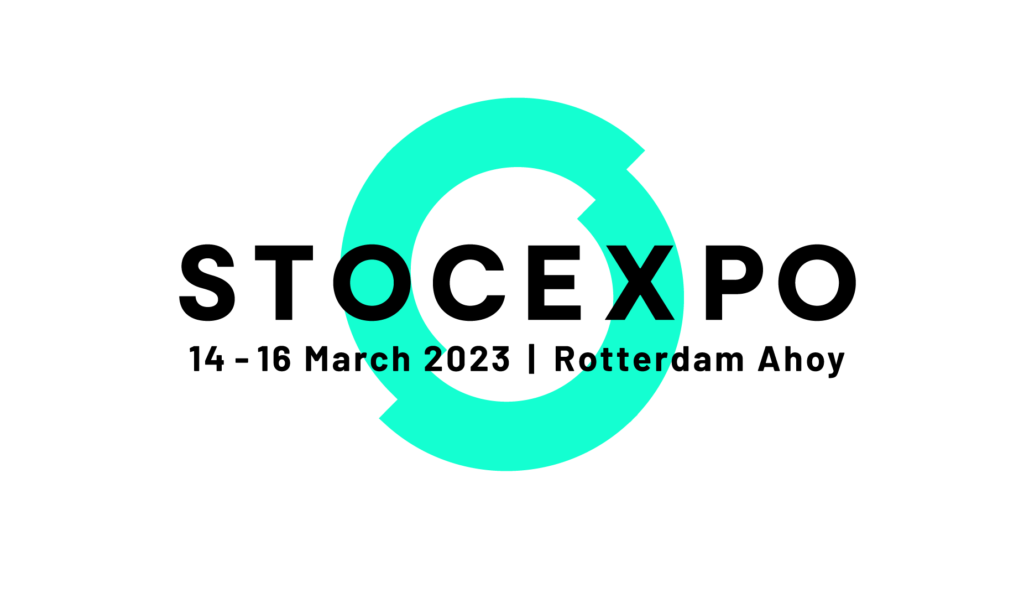 Connect, learn, and grow at StocExpo 2024. Network with peers, learn from industry experts, and discover cutting-edge solutions. Be part of the conversation shaping the future of bulk liquid and gas storage. Register now to secure your place at this pivotal event. Don't miss out!
For more information, please visit: https://register.visitcloud.com/survey/1im3jkvmt6jp9?actioncode=1103